Flags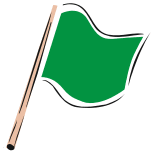 Start of session or to indicate the end of an area covered by a yellow flag.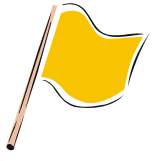 Danger ahead. Slow down, no overtaking. Be prepared to stop.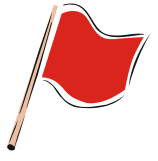 The race or session has been stopped. Stop driving or racing at once and stop where shown by the marshals.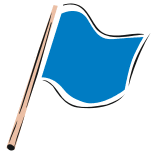 Faster kart trying to pass. Allow them to pass.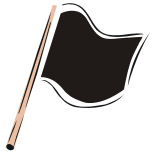 Return at once to the pits and report to the Clerk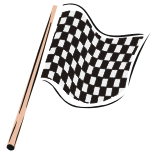 Session over, return to pits. No more racing or overtaking.